SUPPORT & SERVICES
New or returning customers will partake in one or more of the following process. Please complete the contact form so we can assist you properly.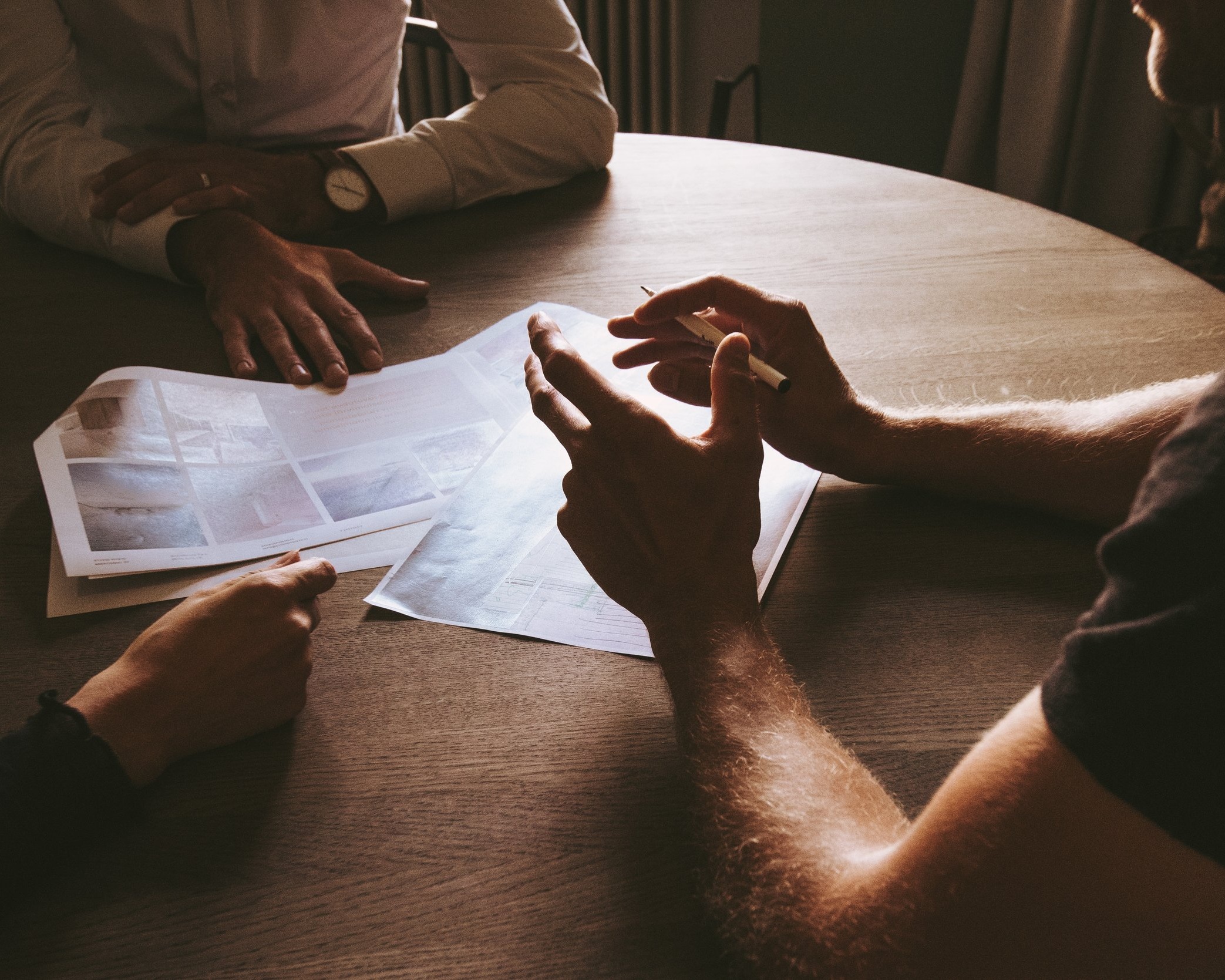 PROCESS & PRODUCTION PLANNING
FPE works with customers to understand their process and production requirements so as to design and validate a process utilizing UV Treatment that meets Food Safety and HACCP requirements. FPE is then able to manufacture and commission the necessary UV Treatment Equipment to implement that process and/or modify existing systems to incorporate process enhancements.
FPE's UV Treatment Equipment is durable and reliable. There are parts that require replacing over time and issues that can arise, but FPE is able to service and upgrade equipment in efficient and effective ways. Our equipment can be remotely monitored and issues can be diagnosed through the internet. Parts can be replaced easily in the field or equipment can be shipped to our facility for significant service or upgrades, either way, FPE works to maintain production schedules and minimize down time while providing necessary service to keep our UV Equipment running well.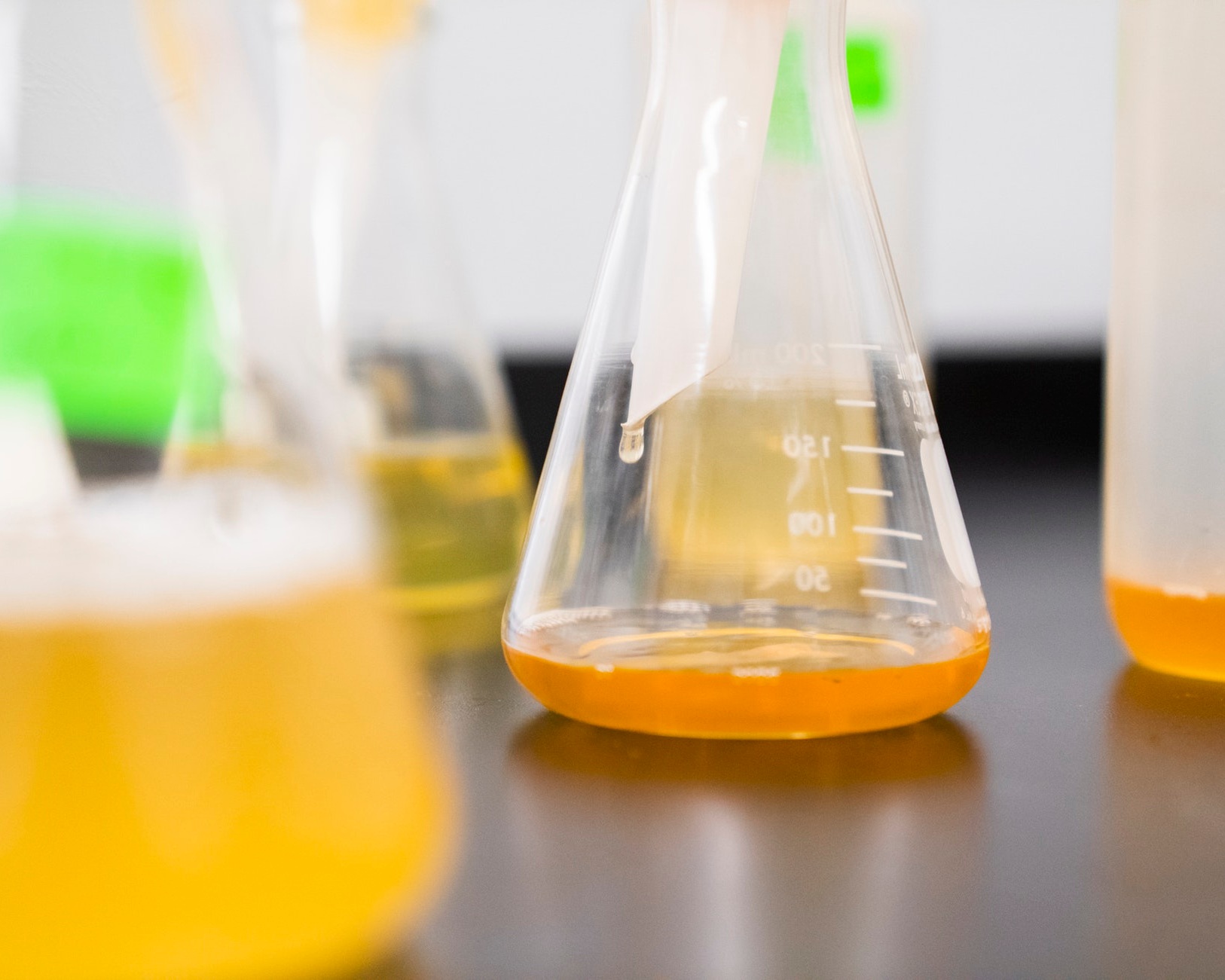 VALIDATION & REVALIDATION
Each UV application used as the official treatment step to create a 5 Log reduction in pathogens must be validated and signed off on by a third party, independent lab. FPE works closely with Cornell Microbiology and Food Science Labs to test and validate each UV Treatment machine we build, specific to the fluid or beverage it is expected to treat. FPE coordinates the testing of products and the validation of machines as part of our design process. Depending on each operation's Food Safety Plan and the FDA regulations, UV Treatment Equipment must be revalidated at specific intervals (generally every 3 years). FPE coordinates and provides these re-validation services.